Lynch Genealogy & Family History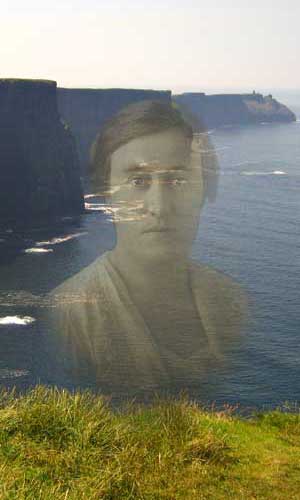 St. Augustine Cemetery
Added to this site in October 2007, information for a Bridgeport, Connecticut cemetery, the second Roman Catholic Cemetery in Fairfield County CT. It is estimated that more than 1,000 people were laid to rest at this 6-acre site, including more than 70 Civil War Veterans and many "Famine Irish" immigrants (about 12 of whom had the surname Lynch). » more details...
---
If you're interested in one or more aspects of Irish heritage, especially connecting to one of the many Lynch families in North America, then we certainly expect that you will enjoy our site. As with much of family history, we publish this site knowing it will never truly be finished, but rather will be a work in progress. As our research uncovers more facts and sources, we expect to make continual changes to this site — changing existing pages, adding new pages, and possibly retiring some pages (although this should be a rare occurrence).
Please visit often and share news of this site with others who may also be interested in Lynch genealogy. If you wish, you can help by sharing information that may be relevant to others. Scan our subject categories represented by the menus at left and send us what you like.